The San Jose Barracuda will be hosting their 2nd Annual Barracuda Golf Classic at Cinnabar Hills Golf Club. The proceeds from this tournament will benefit Home First Services of Santa Clara County. Come spend a day playing some golf with San Jose Barracuda players and coaches while you play for the chance to win some incredible prizes.
Date: October 16, 2023
Time: Check-In Starts at 9:30 a.m., tournament starts at 11:30 a.m.
Where: Cinnabar Hills Golf Club (23600 Mckean Rd, San Jose Ca 95141)
For questions and more information, please contact Ben Conroy at bconroy@sjbarracuda.com or call 408.999.6846

GOLFER REGISTRATION
INDIVIDUAL
Regular Price – $400
Each golfer receives a box lunch, goody bag and entry to post-golf reception dinner
FOURSOME
Regular Price – $1,500 starting November 1st
Each golfer receives a box lunch, goody bag and access to post-golf reception dinner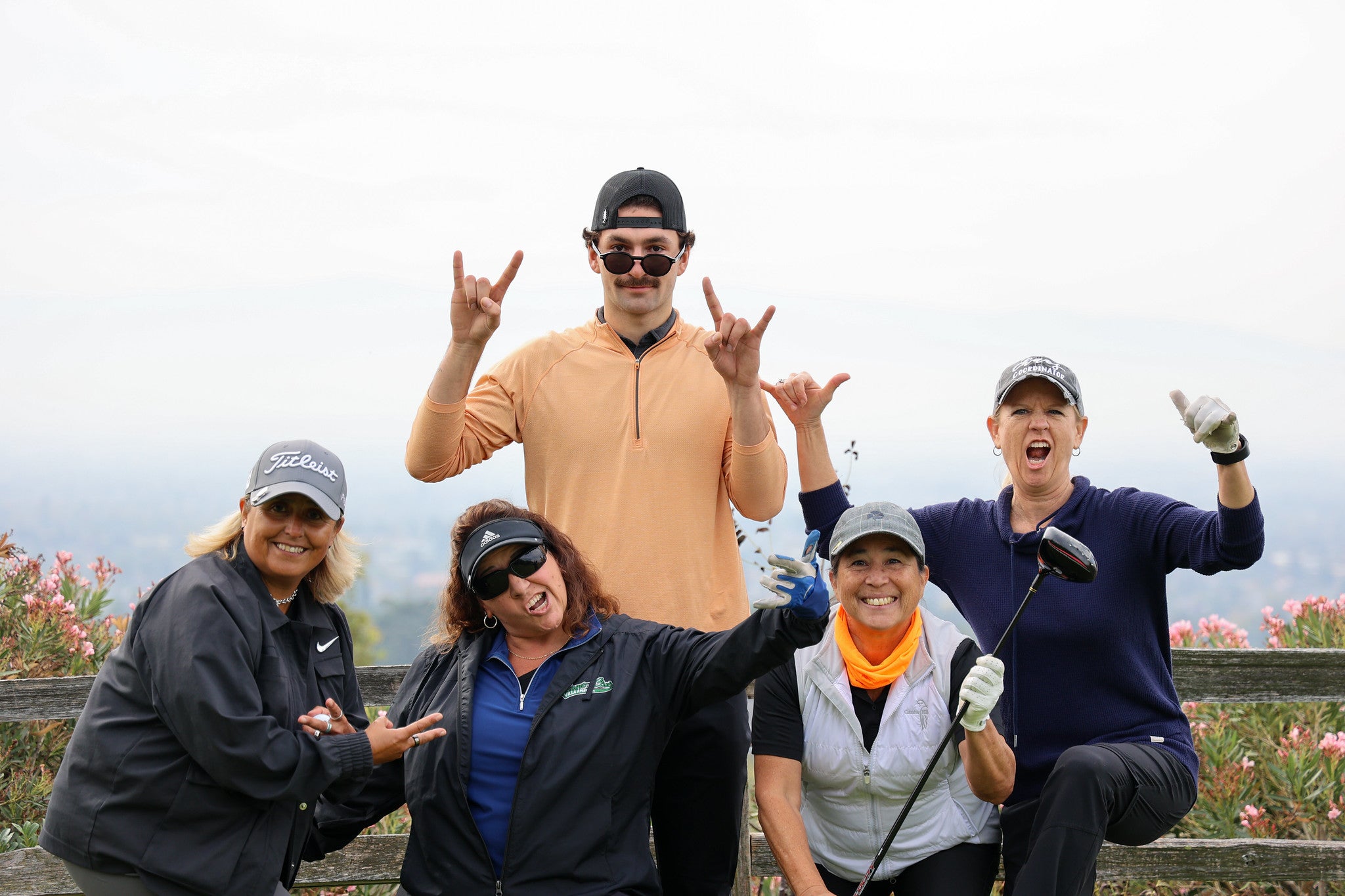 Defenseman Nick Cicek poses with a his group at the 2022 San Jose Barracuda Golf Classic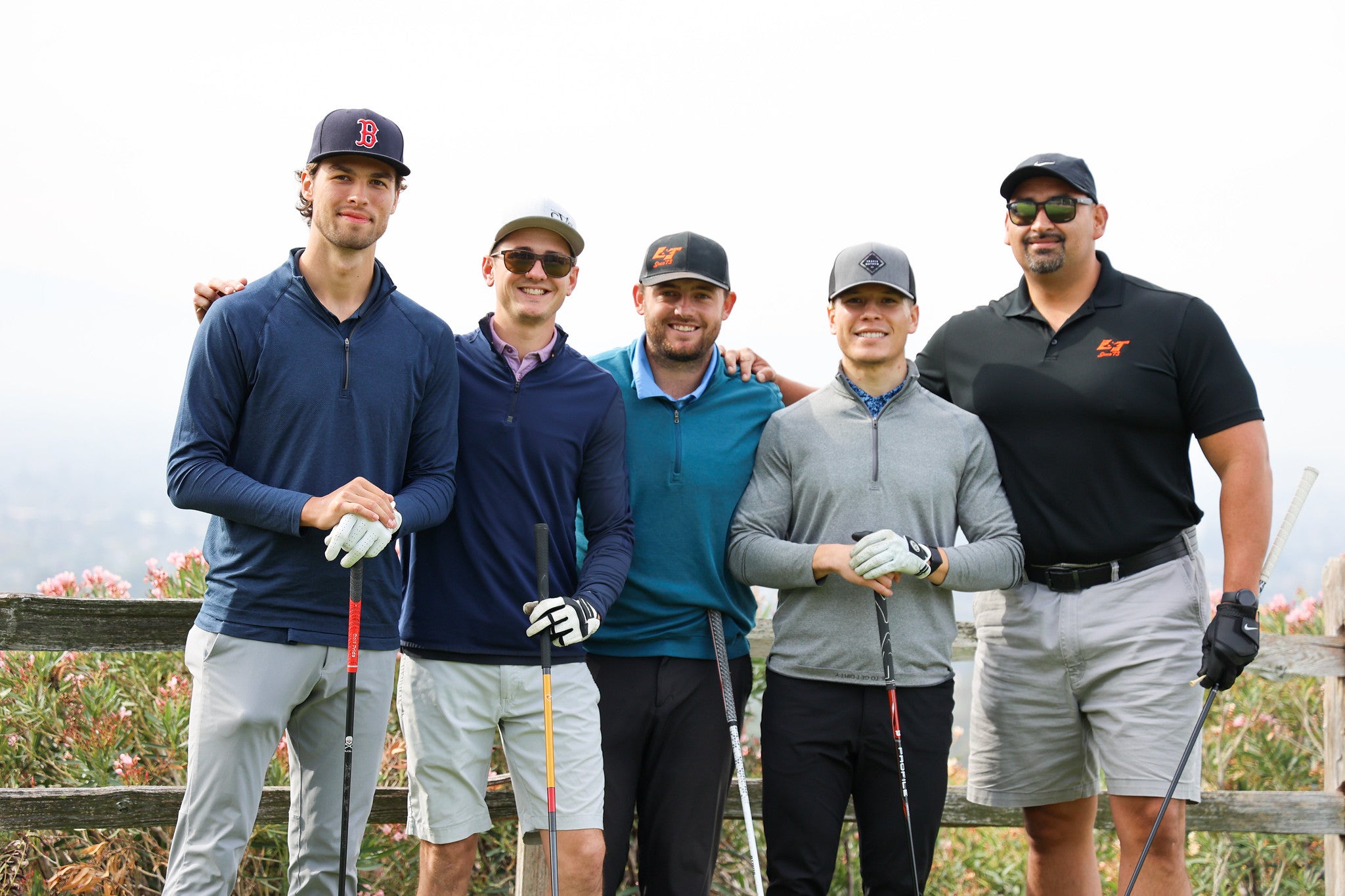 Forward Brandon Coe poses with his group at the 2022 San Jose Barracuda Golf Classic
Brandon Coe and his group at the 2022 San Jose Barracuda Golf Classic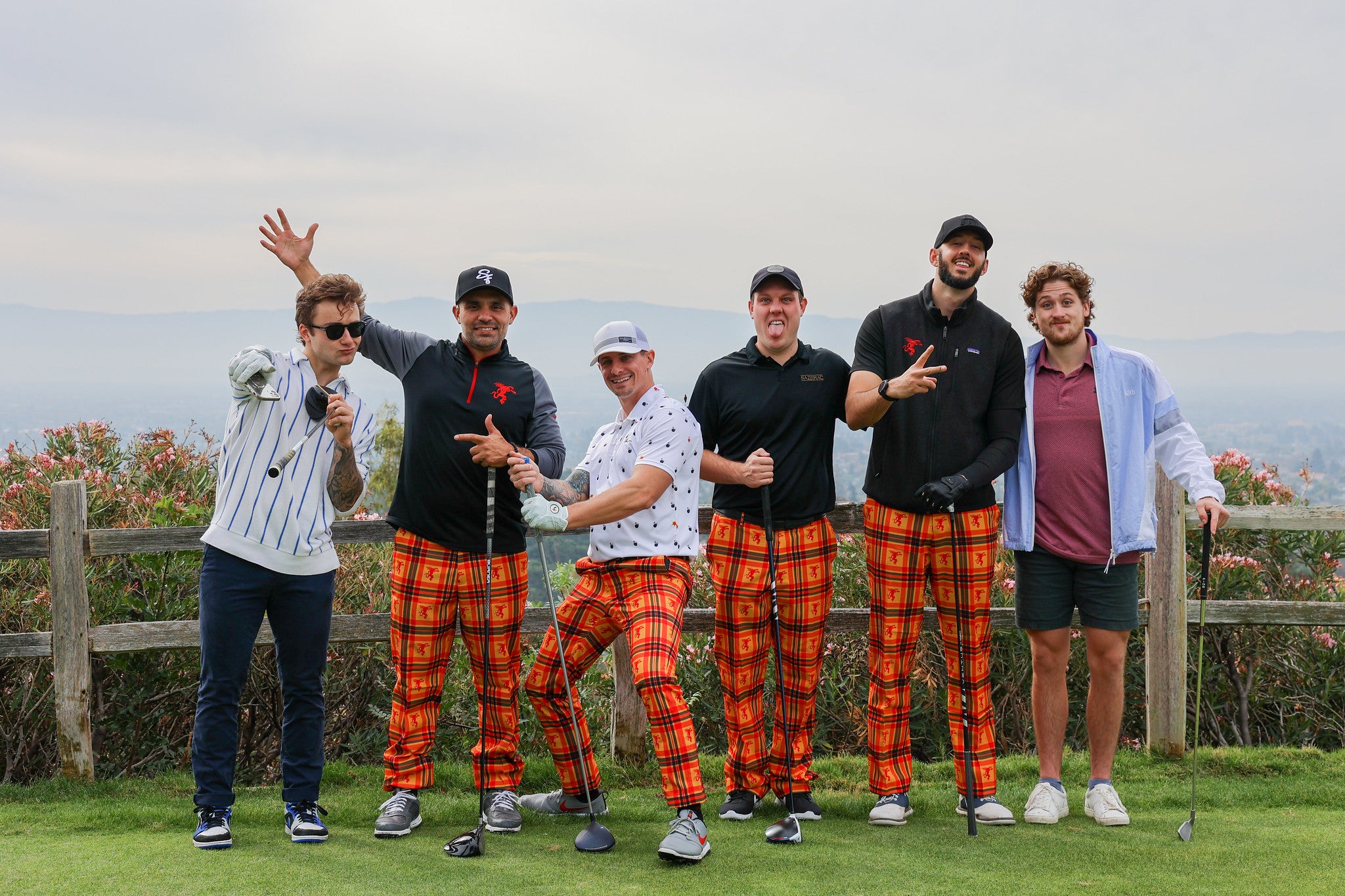 Forwards Thomas Bordeleau and Ozzy Wiesblatt with their group at the 2022 San Jose Barracuda Golf Classic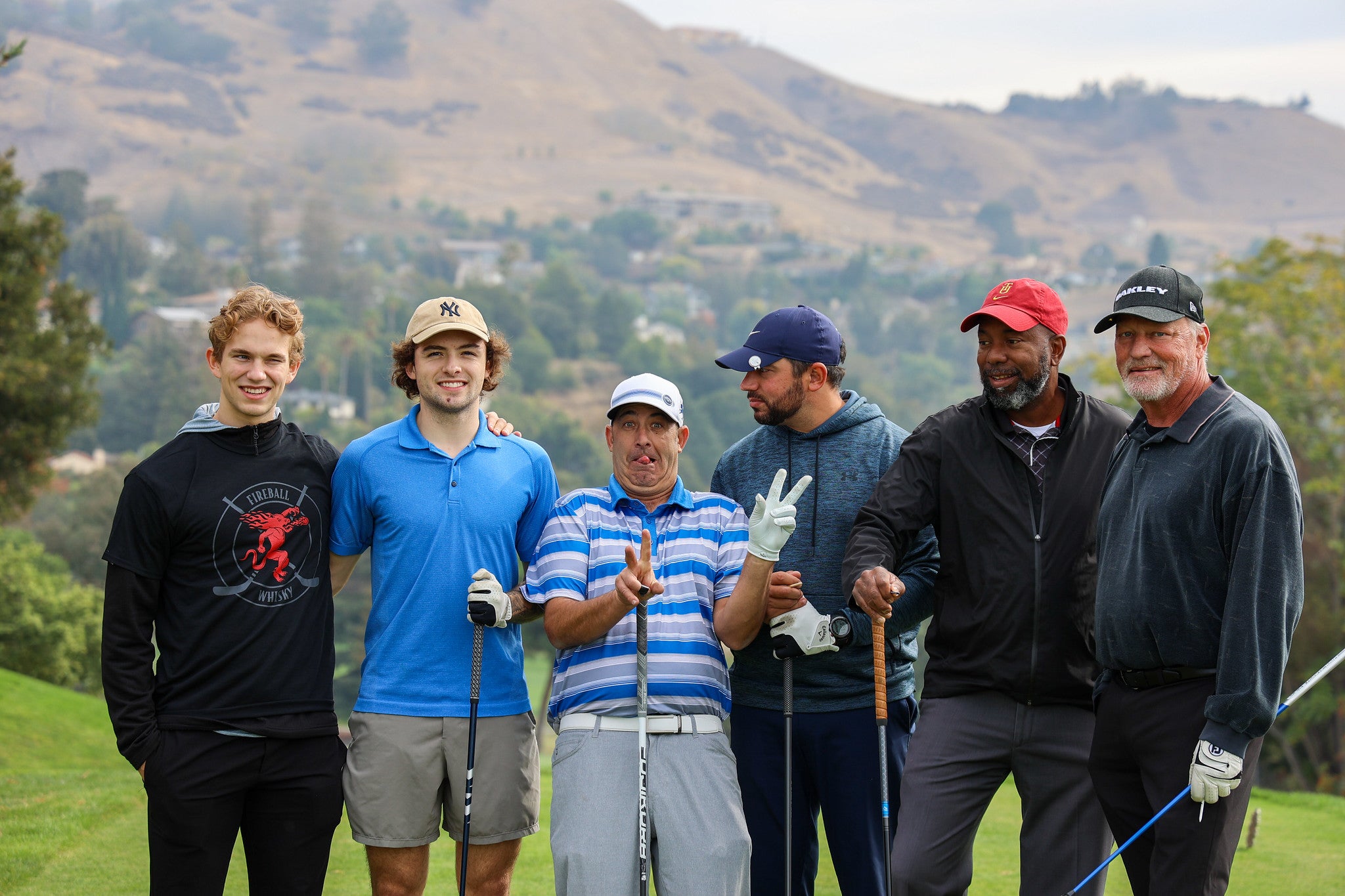 52473500019_3d2d846cff_k.jpg
52473212506_6922eff3a5_k.jpg
20221031_Charity_Golf_Event1247.JPG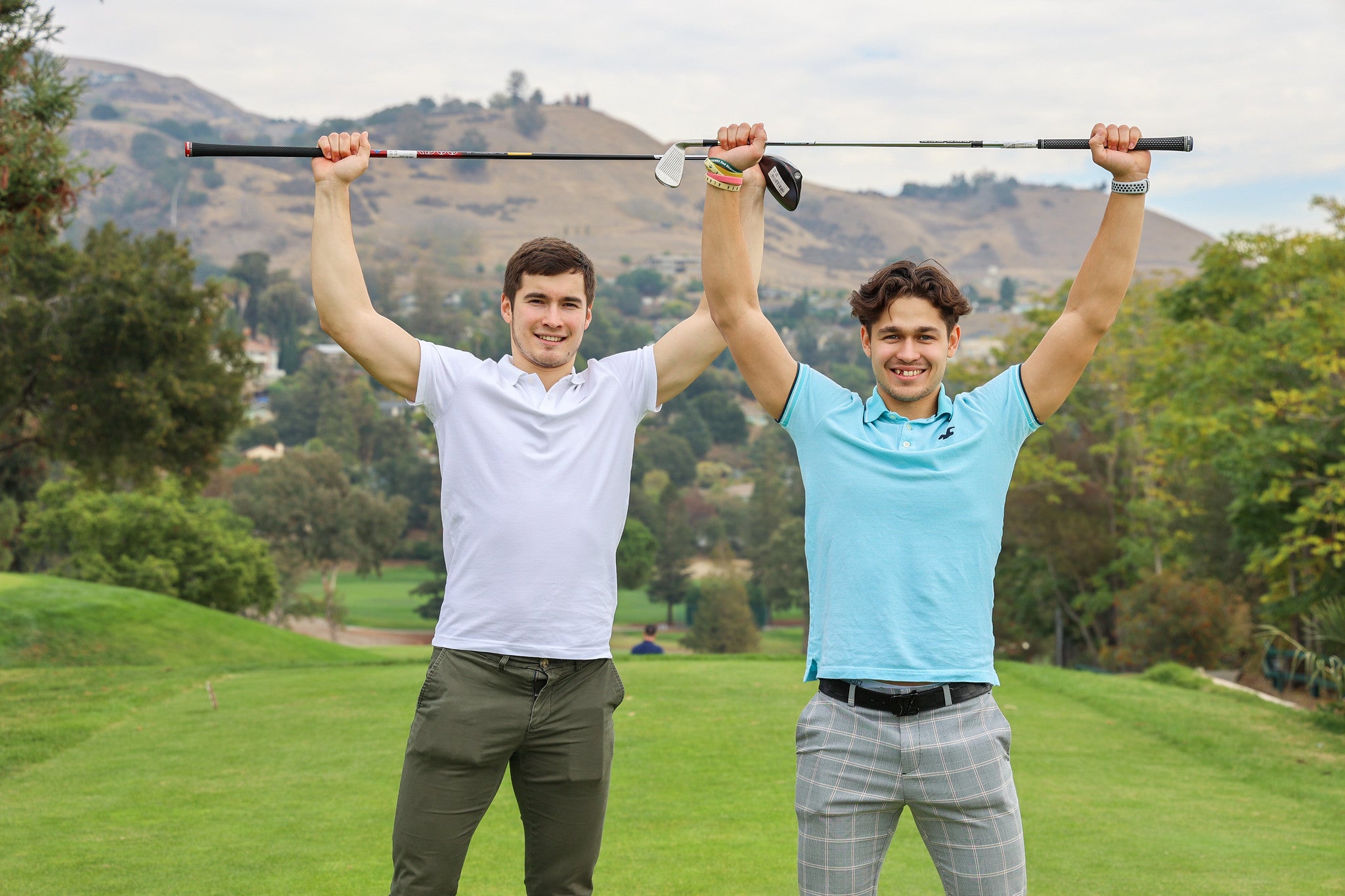 52473216446_89c9af899c_k.jpg
20221031_Charity_Golf_Event1240.JPG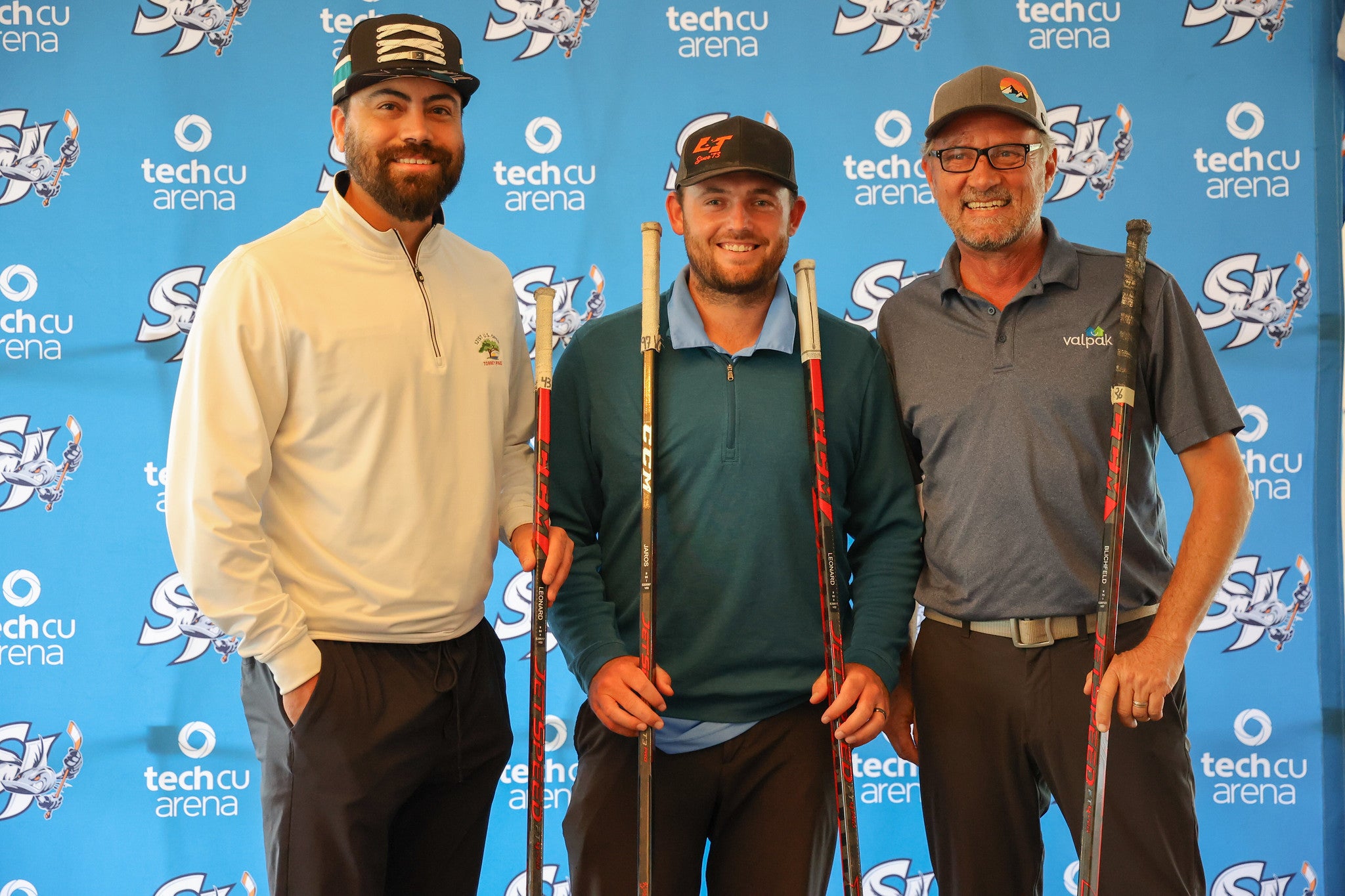 52473491744_e6f3e06534_k.jpg
20221031_Charity_Golf_Event1221.JPG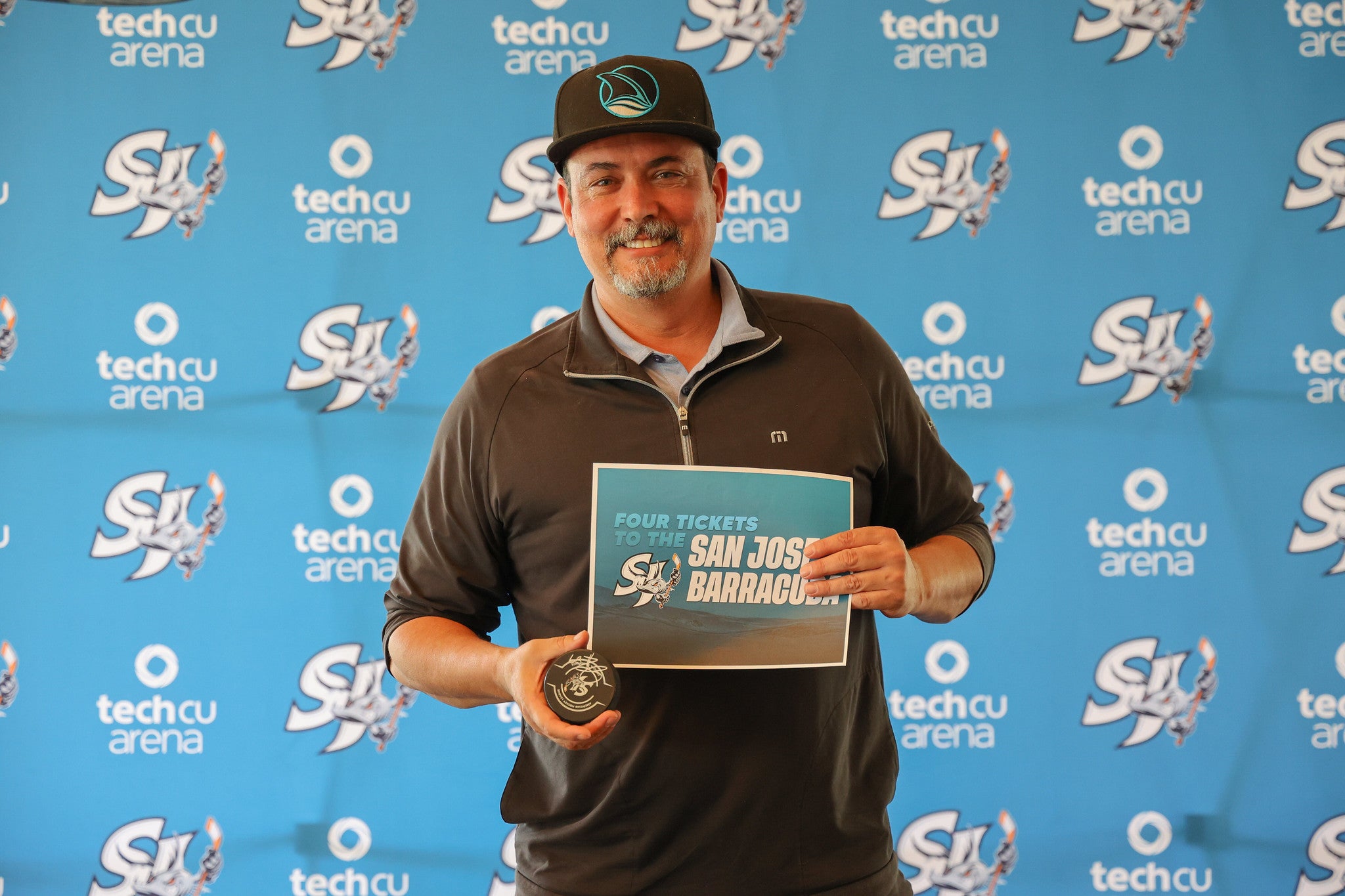 52473209116_6fcf33e371_k.jpg
52473669745_434298a902_k.jpg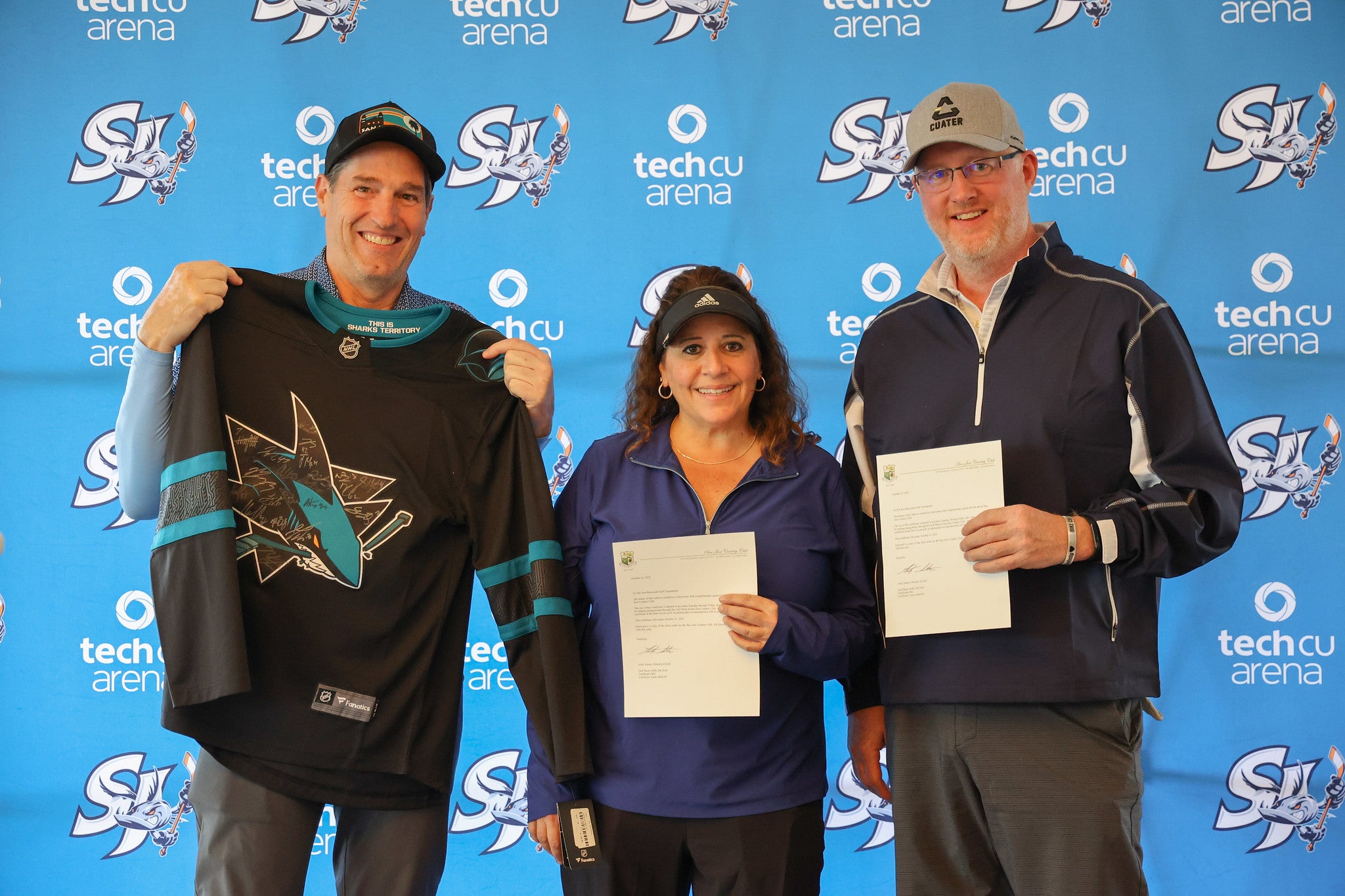 52473756113_ec76aad332_k.jpg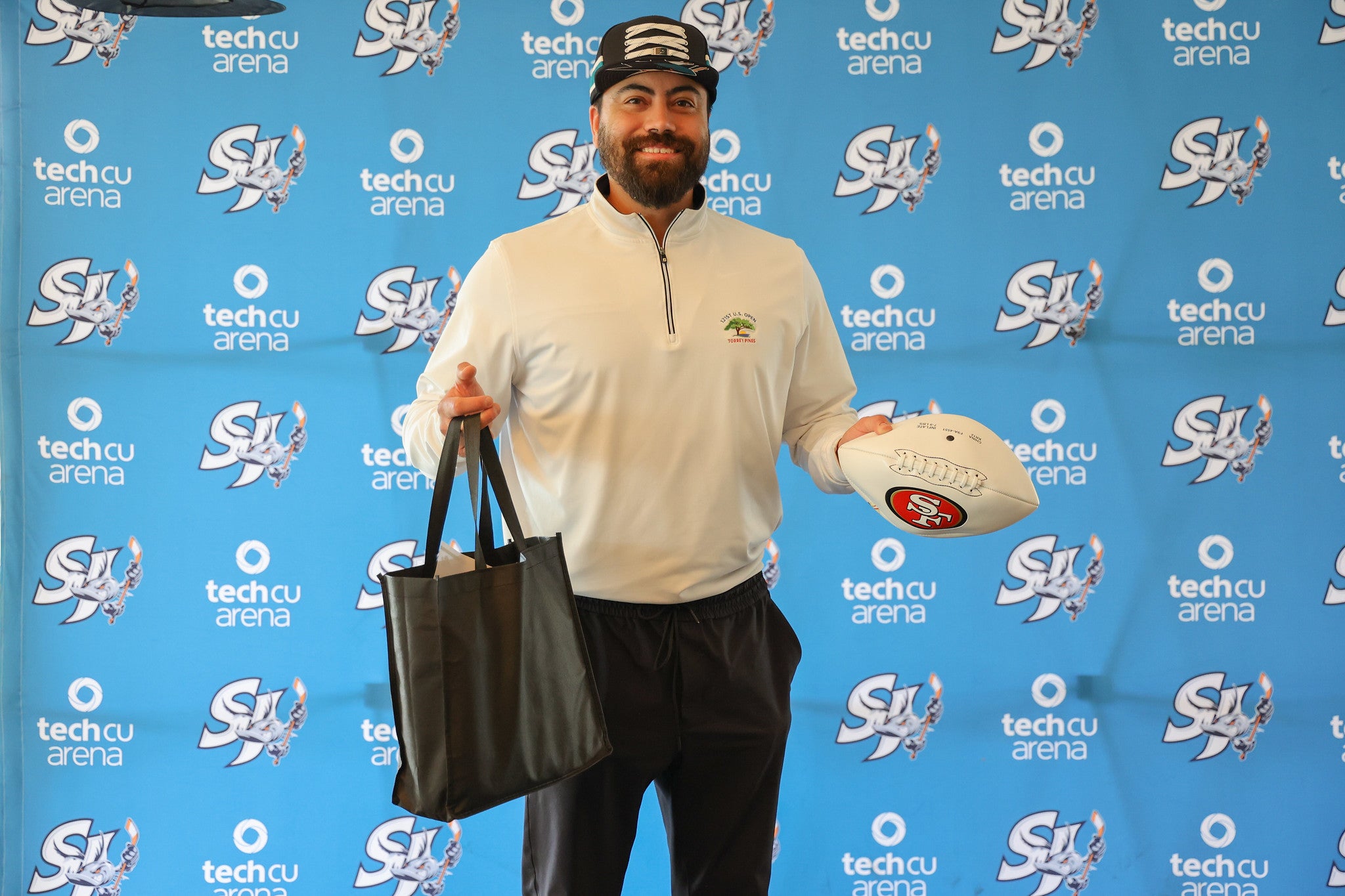 52472710002_4c0ad8c754_k.jpg