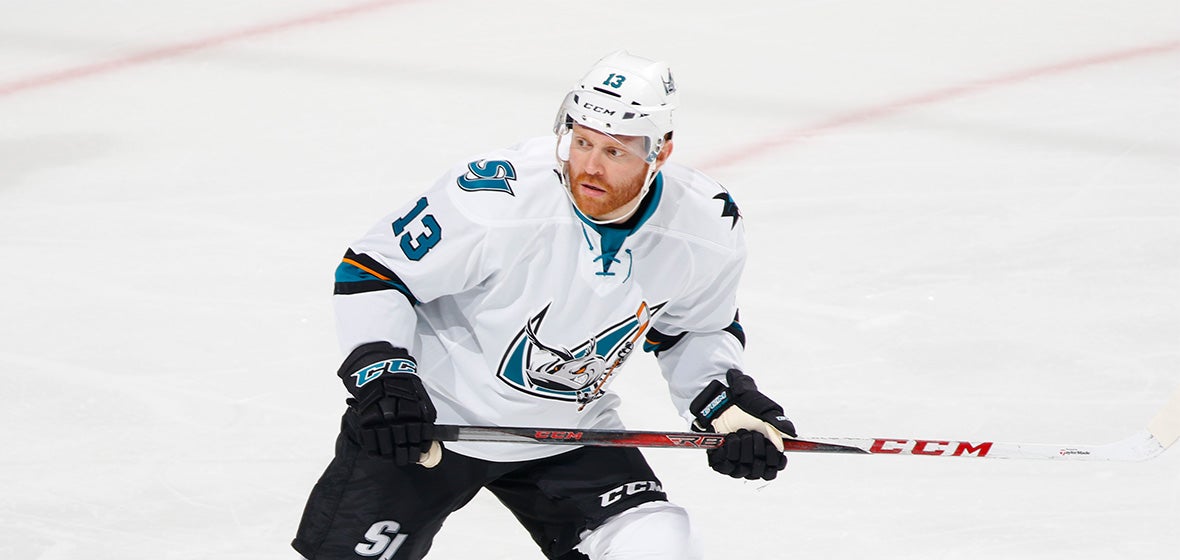 Statement From Raffi Torres
Feb 26, 2016
SAN JOSE, CA – The San Jose Barracuda (@SJBarracuda) presented by Barracuda Networks (@barracuda) and the American Hockey League (@TheAHL) affiliate of the San Jose Sharks (@SanJoseSharks) announced that Barracuda forward Raffi Torres today issued the following statement:
"In consultation with my agent and my doctors, I have made the decision that I will not be playing professional hockey for the remainder of the season."
"Recently, I underwent yet another medical procedure, and I need more time to recover and heal from it."
"Up to this point in my career, I have always aggressively pushed my recovery timelines to come back as quickly as possible from injury. However, after this most recent procedure, I want to give myself the proper amount of rest and recovery time so that my body can completely heal. I believe that this approach is the best course of action at this point in order to attempt to resume my career."
"I want to thank the Sharks and Barracuda organizations, along with all of my teammates, for their support during my time with the Club."
COMING UP:
The San Jose Barracuda close out the month of February with a pair of road games at divisional opponents this weekend.
On Friday, the Barracuda travel to Bakersfield to battle the Condors (AHL affiliate of the Edmonton Oilers) with a 7pm faceoff at the Rabobank Arena. Coverage begins at 7pm on AM 1220 KDOW.
On Saturday, the Barracuda head to San Diego for a 7pm date with the Gulls (AHL affiliate of the Anaheim Ducks) at the Valley View Casino Center. Coverage begins at 7pm on AM 122O KDOW.
Bring a group to sing the national anthem, book a fundraising event, host a birthday party, or have a blast in the high five tunnel.... secure your personalized Barracuda experience today!
Group tickets for the 2015-16 season are on sale by contacting the Barracuda Office at 408-977-4747 or by crashing the net at www.SJBarracuda.com.
Back to All