Samantha Davis - Manager of Sales and Service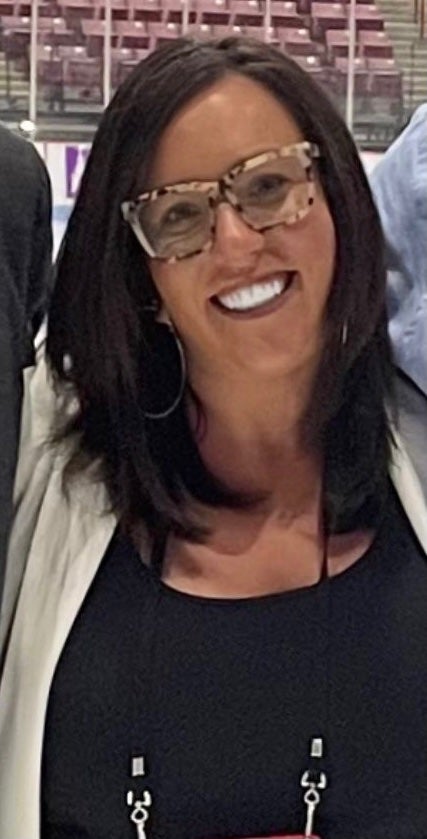 In this newly created role, Davis will oversee all aspects of the Barracuda's ticket operations, including ticket sales strategy and implementation, and individual, group and season plans. Her immediate focus will be on building out an expanded sales staff dedicated to the Barracuda with a primary focus on the successful completion and launch of the new 4,200 seat Barracuda Arena, slated to open in August 2022 at Sharks Ice at San Jose.
A graduate of Lynn University in Boca Raton, Fla., Davis has over 10 years of revenue generation experience in sports, most recently serving as the Sr. Director of Ticket Sales with the ECHL's South Carolina Stingrays, affiliate of the NHL's Washington Capitals.
Prior to her time in Charleston, Davis served as the Director of Ticket Sales for the AAA Oklahoma City Dodgers baseball team and before that spent time with BSE Global, the operator of the Barclays Center, home of the NBA's Brooklyn Nets. In addition, Davis was also the Director of Group Ticket Sales for the AAA Charlotte Knights baseball team for two seasons.
The native of Morristown, N.J. also spent seven years as a group sales representative with the NFL's New York Jets and NHL's New Jersey Devils.
Email: sdavis@sjbarracuda.com