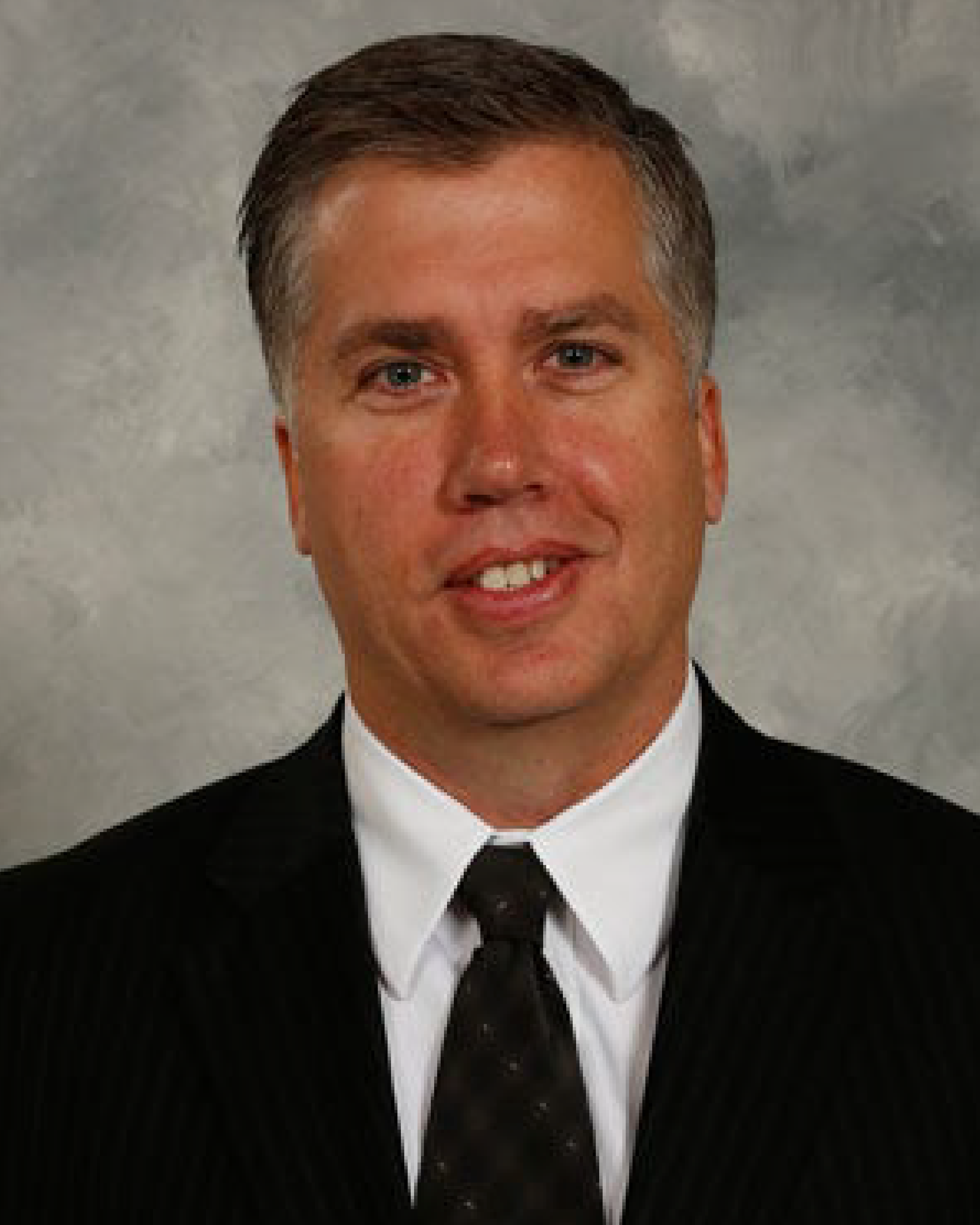 Joe Will begins his tenth season as general manager of the Sharks' American Hockey League affiliate (Worcester Sharks and San Jose Barracuda). In 2021-22, he served as the Sharks interim general manager after Doug Wilson stepped aside following health complications.
Will works closely with general manager Mike Grier and assistant general manager Tom Holy on all daily departmental functions and his primary responsibilities include contract research and negotiations, scouting operations, fiscal planning, salary cap analysis and hockey administration. He's the lead coordinator and planner for the Sharks training camp scouting meetings and scouting conference calls each season.
Will oversees all the hockey operations for the Sharks American Hockey League affiliate, including player evaluation, player contracts, and player recall and reassignments.
In an effort to strengthen the organization's player development system and program, the Sharks relocated their American Hockey League affiliate to San Jose for the 2015-16 season. The Barracuda became a part of the AHL's new Pacific Division, sharing SAP Center with their NHL parent club. The move west eliminated the need to fly players across the United States in the event of recalls and reassignments and added valuable practice time. It also has allowed for greater interaction and observation from San Jose's development coaches.
One of his most important duties involves the tracking, analyzing and projecting of the team's player payroll relative to the current and future National Hockey League salary cap to give the team the financial flexibility to ice a championship-caliber team each season.
Will, 58, also works with the organization's professional scouts and management team in player research for expansion, waivers, free agency and trades. His expert analysis of economic trends in the NHL has led to the Sharks acquisition and retention of several key veteran players over his time with the club.
Prior to his current role, Will served as the team's director of hockey operations from 2004-2011 and assistant general manager of the Sharks from 2011-2022. A member of the Sharks organization since the franchise's inception in July 1990, he has also previously served as assistant to the general manager and scouting coordinator.
The Bloomington, Minn. native also works with director of scouting Tim Burke in the development and implementation of draft prospect testing, draft table operations and computer scouting analysis. Will is an integral part of the team's draft-day strategy. Without his coordinating efforts, the team would not have drafted 2001 Calder Memorial Trophy winner Evgeni Nabokov in 1994. In addition, he developed the Sharks computer scouting program that pioneered the advent of scouting programs now used throughout the NHL.
Prior to joining San Jose, Will spent six years in the Minnesota North Stars organization in various capacities.