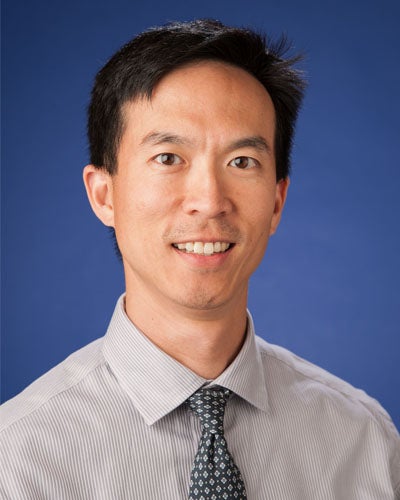 Dr. Yu is a board certified emergency physician at Kaiser-Permanente. He earned bachelors and masters degrees from Stanford University, where he graduated with honors, as well as medical and graduate business degrees from Columbia University in 2001.
After residency training at New York-Presbyterian, the University Hospitals of Columbia and Cornell, Dr. Yu served as Clinical Instructor of Emergency Medicine at Weill-Cornell Medical Center, a New York City Level 1 trauma center. He also worked part-time in rural, suburban, Veterans Affairs, and telemedicine settings.
His sports involvement over the years has spanned track and field, volleyball, skiing, golf, and ice hockey.
Dr. Yu currently practices at the Kaiser Santa Clara Emergency Department, Kaiser Mountain View Minor Injury Clinic, and Kaiser Northern California Appointments and Advice Call Center. He is an Adjunct Clinical Instructor in the Department of Emergency Medicine at the Stanford University School of Medicine, teaching resident physicians from the Stanford/Kaiser Emergency Medicine Residency Program.